About Us
OPTIMA OPTO Co., Ltd.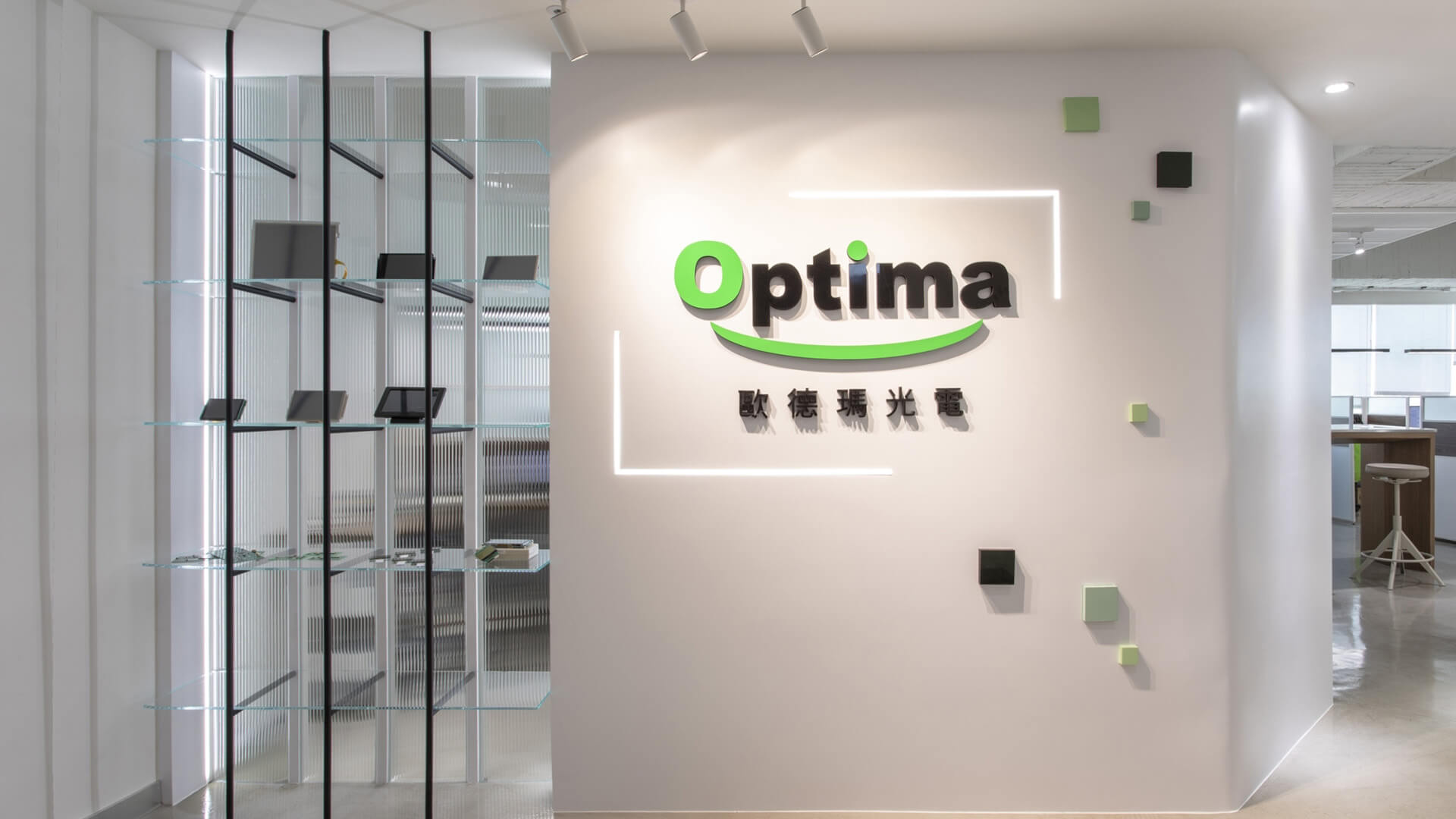 Has been dedicated LCD/ LCM design and manufacture more than 15 years. OPTIMA is headquartered in Taichung City, Taiwan for overseas sales and marketing. In order to provide efficient service and support,we locate a sales office in Taipei city as well. Our factory in China was established since 2002 and continuous the best quality manufacturing and developing till now.
As a professional display provider, we are specializing in COB、SMT、COG、TAB 、TFT and OLED display technologies. Now we provide consolidation of the display parts as well as control solution support in order to fulfill various demand.
To be your Optimal Partner is our goal and mission. We process Design Consult- Display Suggestion/ Evaluation- Driving Display Tech Support- Prototype Testing- Pilot Run- Mass Production in order to meet your product needs with consistent quality and on-time delivery with competitive cost. We believe that OPTIMA will be your optimal choice.
Please contact us for any questions or inquiries.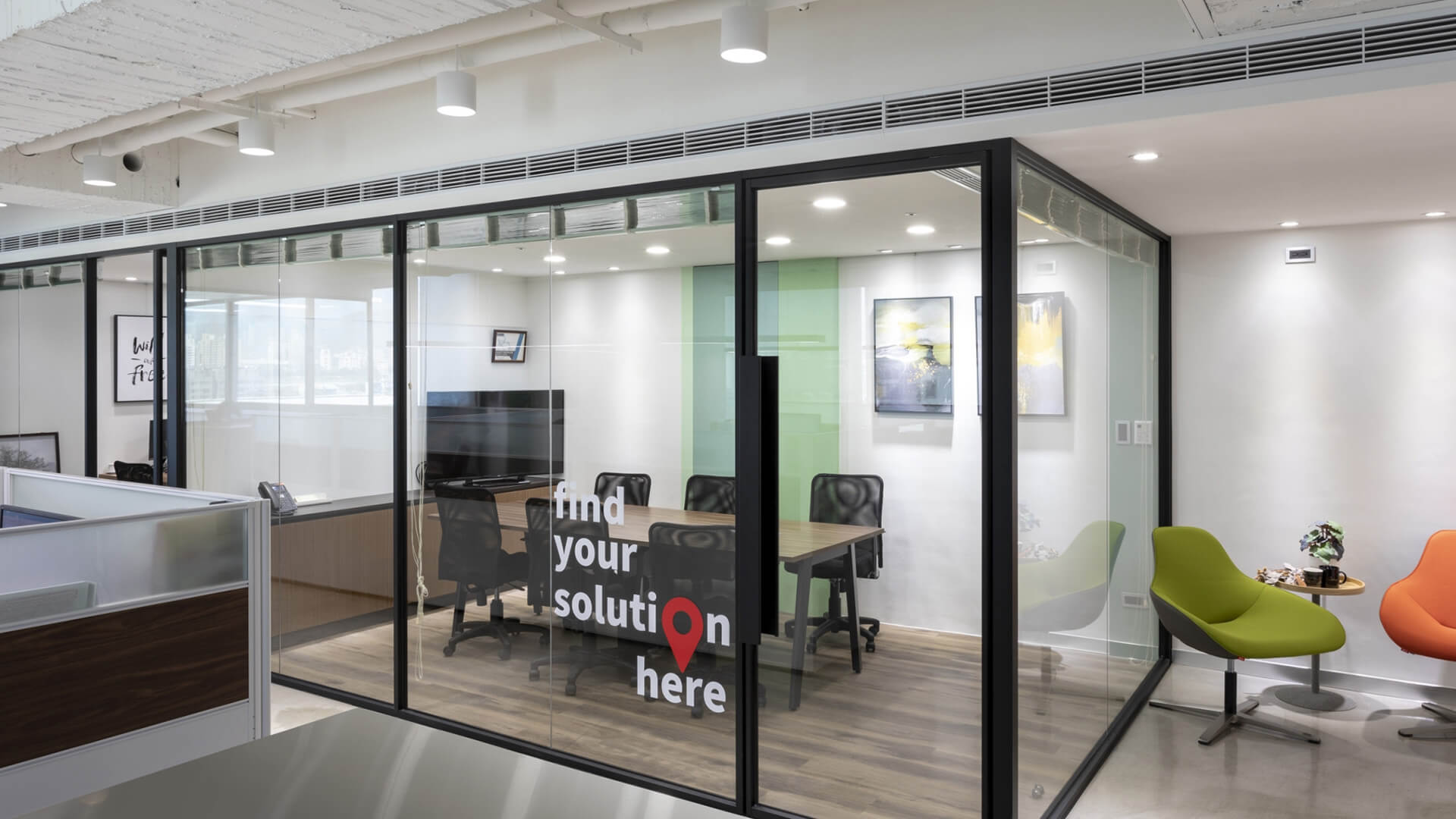 Taichung headquarter office:+886-4-35051156
Taipei branch office:+886-2-55760051
Contact us Email:sales@optima-opto.com.tw
Headquarter Add.:7F-2, No. 366, Beitun Rd., Beitun Dist., Taichung City 40654, Taiwan
Factory Add.:NO.D1, Industrial Park of Science and Technology, Hutang Town, Wujin District, Changzhou Jiangsu, China